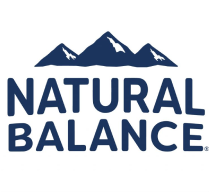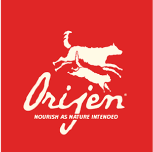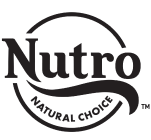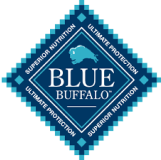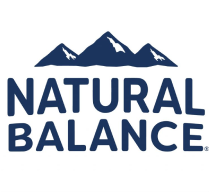 Whether you've just bought a kitten or are the proud owner of a senior cat, the main thing to focus on when considering your pet's care is their diet.
Unfortunately, there's not really a simple answer to the question:
"What's the best cat food for my cat?"
There are thousands of cat food products on the market, each offering different health benefits, textures, flavors, and ingredients.
Take a look at our best cat food brands by category to find the best food for your cat.
Who is the Cat Food Advisor?
The Cat Food Advisor is made up of a team of researchers, editors, veterinarians and pet nutritionists. We review and rate cat foods to help cat parents make an informed choice when selecting a cat food for their pets.
As well as offering cat food recommendations for kittens, cats and senior cats, we also suggest foods for cats suffering from specific health conditions and those who are just picky eaters.
You can find out more about us here.
How we rate Cat Food
We rate cat food based on the information on its label, and by looking at several nutritional factors, such as its protein-to-fat ratio and the nature and quality of its ingredients.
You can read a more detailed explanation here.
Reviews you can trust
All our reviews are unbiased and independent; we're not paid by any pet food company to promote their products favorably and we do not accept money, gifts, samples or other incentives in exchange for special consideration.
For more information see our Disclaimer & Disclosure page.