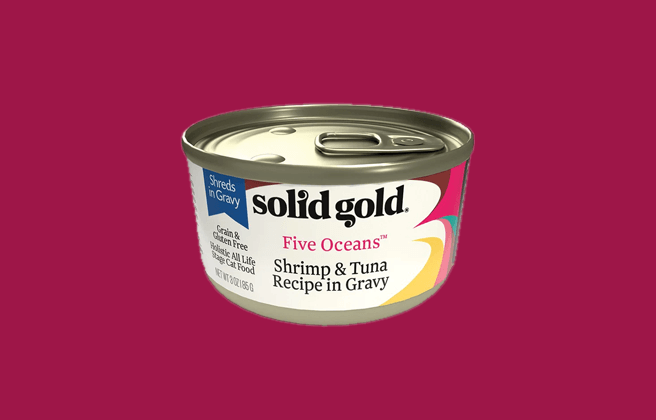 Solid Gold Five Oceans wet cat food receives the Cat Food Advisor rating, 4.5 stars.
Solid Gold Five Oceans offers high-quality ingredients of real meat shreds or real meat pate in a savory sauce. The recipes are grain and gluten-free and contain no artificial colorings or preservatives.
Pros
Contains good-quality ingredients
A good variety of flavors
Grain-free
Suitable for all life stages
Cons
Some recipes contain pea fiber
Each recipe includes its AAFCO nutrient profile: Growth (kitten), Maintenance (adult), All Life Stages, Supplemental or Unspecified.
The product line includes five cat foods.
| Product line | Rating | AAFCO |
| --- | --- | --- |
| Five Oceans Shreds in Gravy with Shrimp & Tuna in Gravy | 4.5 | A |
| Five Oceans Shreds in Gravy with Blended Tuna in Gravy | 4.5 | A |
| Five Oceans Shreds in Gravy with Mackerel and Tuna in Gravy | 4.5 | A |
| Five Oceans Shreds in Gravy with Sardine and Tuna in Gravy | 4 | A |
| Five Oceans Shreds in Gravy with Sea Bream and Tuna in Gravy | 4.5 | A |
with Autoship
See discount in cart
Recipe and Label Analysis
Solid Gold Five Oceans Shreds with Shrimp & Tuna in Gravy was selected to represent the other products in the line for a detailed recipe and nutrient analysis.
Label and nutrient data below are calculated using dry matter basis.
Solid Gold Five Oceans Shreds with Shrimp & Tuna in Gravy
Estimated Dry Matter Nutrient Content
Water sufficient for processing, shrimp, tuna, tapioca, canola oil, tricalcium phosphate, xanthan gum, taurine, choline chloride, vitamin E supplement, zinc oxide, thiamine mononitrate, manganese sulfate, vitamin A supplement, menadione sodium bisulfate complex (source of vitamin K), riboflavin supplement, folic acid, vitamin D3 supplement
Fiber (estimated dry matter content) = 1%
Red denotes any controversial items
Ingredients Analysis
The first ingredient is water, which adds nothing but moisture to this food. Water is a routine finding in most wet cat foods.
The second ingredient is shrimp. Shrimp are small crustaceans closely related to krill. Shrimp is a rich source of many nutrients, including iodine and omega 3 fatty acids.
The third ingredient is tuna. Tuna is an oily marine fish not only high in protein but also omega 3 fatty acids, essential oils needed by every cat to sustain life.
This item is typically sourced from clean, undecomposed whole fish and fish cuttings of commercial fish operations.  1
The fourth ingredient is tapioca, a gluten-free, starchy carbohydrate extract made from the root of the cassava plant.
The fifth ingredient is canola oil.  Unfortunately, canola can be a controversial item. That's because it can sometimes (but not always) be derived from genetically modified rapeseed.  
Yet others cite the fact that canola oil can be a significant source of  omega-3 fatty acids.  In any case, plant-based oils like canola are less biologically available to a cat than fish oil as a source of quality omega-3 fats.
The sixth ingredient is tricalcium phosphate, a beneficial source of calcium and phosphorus. In addition, this additive is used in wet foods as an emulsifier — an agent designed to disperse a food's fats more evenly in water.
The seventh ingredient is xanthan gum which is a food additive used here as a thickener to create gravy-like consistency.
The eighth ingredient is taurine, an essential amino acid for cats associated with the healthy function of heart muscle and eye sight, and is crucial for maintaining good health in cats.  We view the presence of Taurine in this recipe as a positive addition.
From here the list goes on to include a number of other items. But to be realistic, ingredients located this far down the list (other than nutritional supplements) are not likely to affect the overall rating of the product.
This recipe receives a 4.5-star rating.
with Autoship
See discount in cart
Nutrient Analysis
Based on its ingredients alone, Solid Gold Five Oceans cat food looks like an above-average, wet product.
The dashboard displays a dry matter protein reading of 62.5%, a fat level of 12.5% and an estimated carbohydrate level of 17%.
As a group, the brand features an above-average, protein content of 61.7% and a mean fat level of 11.1%. Together these figures suggest a carbohydrate content of 19.3% for the overall product line, alongside a fat to protein ratio of 18%.
This means the Solid Gold Five Oceans product line contains higher than average protein, lower than average carbohydrate, near average fat, when compared to typical wet cat food.
Final Word
Solid Gold Five Oceans features a combination of protein sources including a variety of fish ingredients such as salmon, herring, and ocean whitefish. The recipes are rich in omega-3 fatty acids, which are beneficial for maintaining healthy skin, coat, and overall well-being in cats.
In addition to fish, Solid Gold Five Oceans also include other wholesome ingredients such as whole grains, vegetables, and fruits to provide essential nutrients and a balanced nutritional profile.
Has Solid Gold cat food been recalled in the past?
Yes. In 2012, Solid Gold recalled limited numbers of its Wolf Cub dog food for suspected salmonella after the bacteria was discovered in Diamond Pet Foods Gaston, South Carolina, facility. To read the full details of this recall, visit the Dog Food Advisor.
You can view a complete list of all cat food recalls since 2021 here.
To stay on top of any cat food product recalls, sign up for our free email alerts, here.
About
Sissy Harrington-McGill founded Solid Gold in 1970 after noticing that Great Dane dogs living in Germany lived, on average, four years longer than those that lived in the United States.  
Solid Gold was one of the first pet food brands to use the holistic label, incorporating a variety of what the company describes as "carefully curated superfoods".
All of Solid Gold's dry cat food is manufactured by Diamond Pet Foods in the United States. Most of its wet cat food is made in Thailand.
Sources
1
: Adapted by The Cat Food Advisor from the official definition of other fish ingredients as published by the Association of American Feed Control Officials
We uphold the highest editorial standards when creating the authoritative content pet parents rely on and trust.
Every piece of clinical content on the Cat Food Advisor is reviewed by our certified Veterinary Advisory Board, which consists of licensed veterinarians and medically certified specialists.
Our reviews are completely independent; we are not paid by any pet food company to promote their products favorably. We do not accept money, gifts, samples or other incentives in exchange for special consideration. For more information see our Disclaimer & Disclosure page.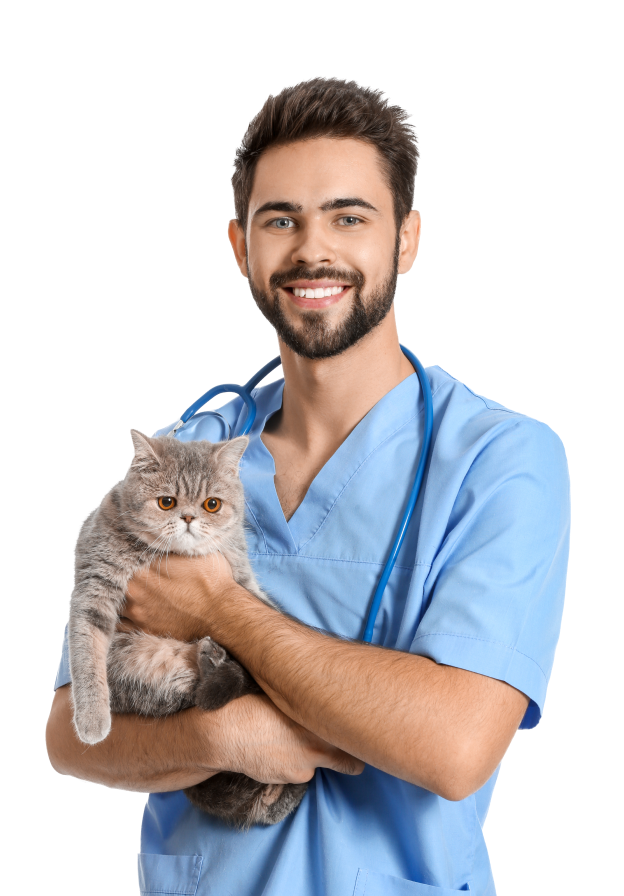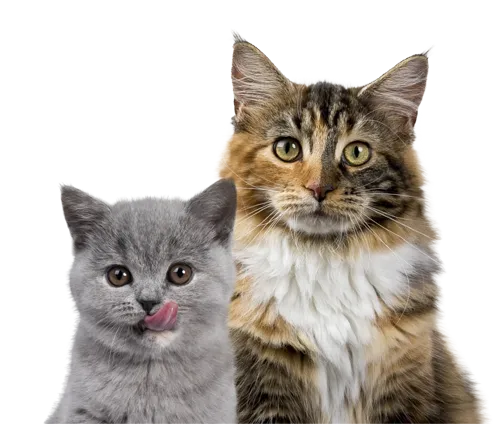 Protect Your Cat